MassYellow.com,
is the Massachusetts Yellow Page directory for Massachusetts Businesses and helpful community information. Easily find business names, addresses, phone numbers and websites of local Massachusetts businesses and organizations.
Complete listing of Massachusetts local City and Town Halls, Libraries, Public Schools, Mass Cities for a complete list of town and city guides and community websites for all 351 Massachusetts communities.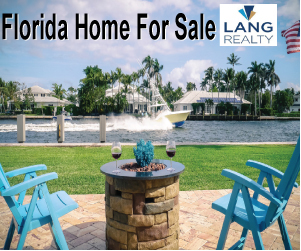 hilltop granite usa
Expires: 5/22/2017
We supply high quality, exquisitely color natural stones ranging from granite, marble, slates etc. to wholesalers, retailers, builders, interior designers, contractors, fabricators and end users.